How Bonding Can Help Your Business Grow
Part 2 of a Series on Surety Bonding for Contractors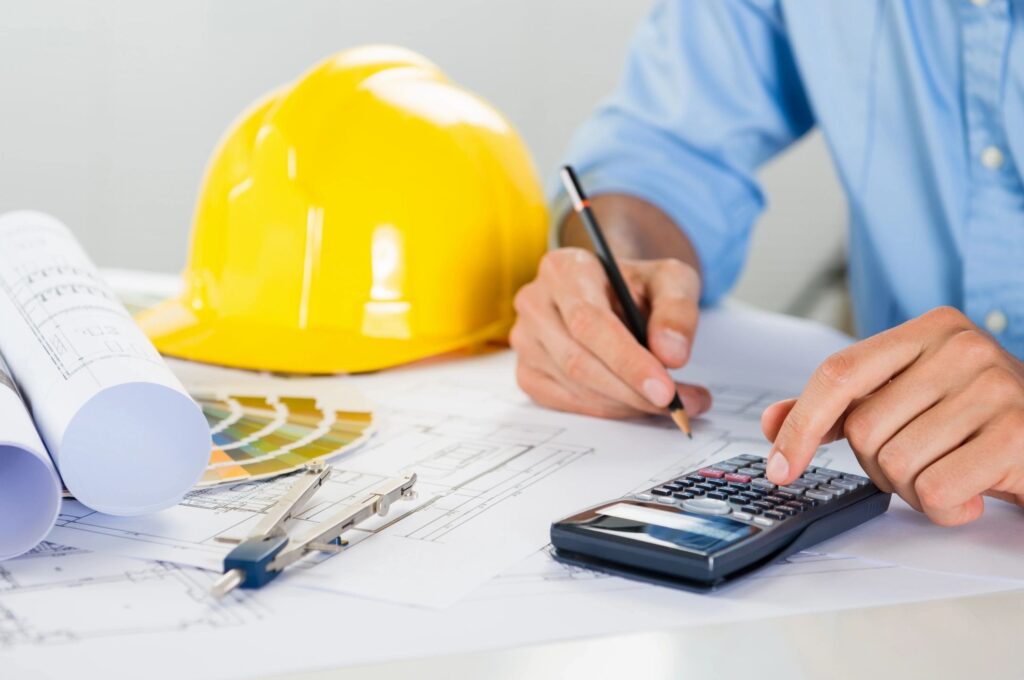 Last time we talked about bonding. Surety Bonds are required by owners, other contractors, and government entities.
Bonds guarantee the work that you perform. Bonds are mostly used by commercial contractors.
This week we will talk about how bonds can help you grow your business.
Whatever your construction trade, the ability to obtain bonds open doors to new projects and work relationships.
As your business grows, opportunities arise that can move you ahead of your competitors.
The project being bid matches perfectly with your specialty and requires a bond that your competitors can't obtain.
The project fits you and your company perfectly for potentially making a big profit. All the stars are aligned…. the time frame, size, and scope are a perfect match. The job requires a bond.
Most large general contractors require bonds from their subs, and when you can complete your part of their projects professionally and as expected, you become a valuable asset to them.
Likewise, as a General Contractor, you can take a risk on a new sub because a bond backs up the work.
As an owner, requiring a bond gives you confidence that their project is protected from default by their contractors.
Finally, public funds are protected by requiring bonds. Moving to public projects sometimes means more predictable pay and less stress for you and every project requires a bond to bid.
Stay tuned for our next blog in this series: Getting a Surety Bond Program in Place.