Getting a Surety Bond Program in Place
Part 3 of our Series on Construction Bonding for Contractors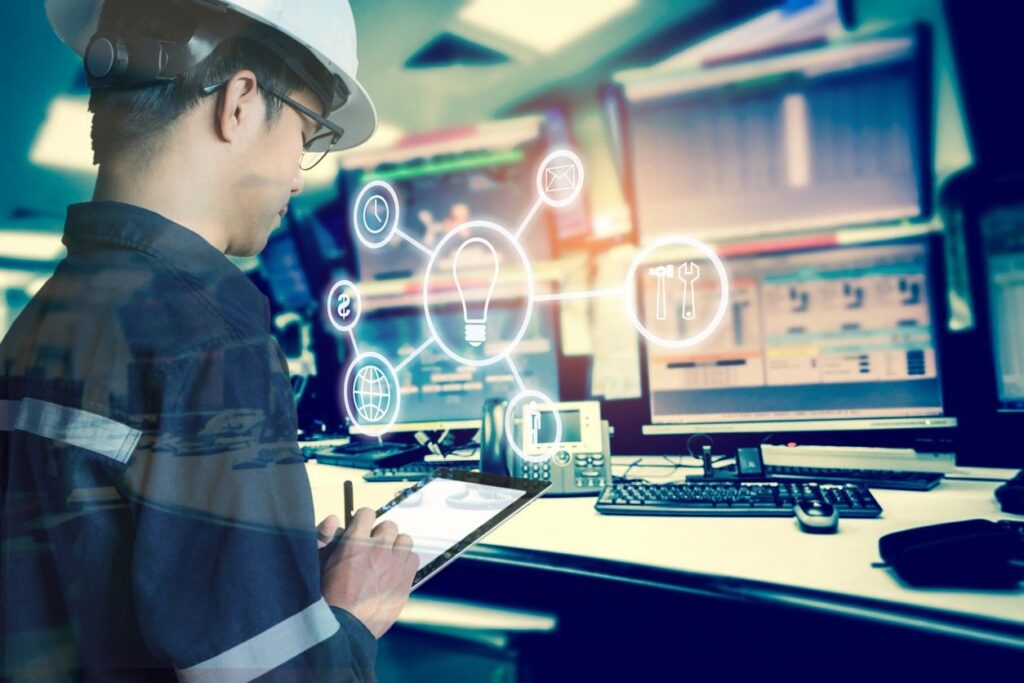 Getting a surety bond is easy if you have good credit and the bond requirement is small.  Good, means that you generally pay your bills on time (640 or better credit score).  Moving on to getting bonds for larger projects involves your ability to show a surety bonding underwriter that you have cash, character, and capacity.  Cash to finance the project and to absorb unanticipated losses, character to do what you say you will do, and the capacity to perform the project to be bonded and to make a profit.
Small bonding requirements may just require a one-page application and good credit on your part. These programs limit the size of the bond they will offer, but are great for first time bond needs. As you grow, so will your need for a better bond program. A surety bonding agent's job is to help you place and manage your bond program in the surety bonding marketplace. As a general rule, the surety bonding underwriter on larger programs will ask for more information, like a CPA prepared year-ending review caliber financial statement for the last three (3) years, a bank line of credit in place, a current personal financial statement on you and your spouse, and a list of projects that your company has performed and their results.
It is important to know that a bond is not an insurance policy. A bonding company expects to be made whole if a claim is filed against your bond. The only way a bonding company can pay a claim under your bond is if you default on the project.
With the right systems in place, your chance of defaulting on a job are very low.  Your ability to maintain your expected profit margins is the key to not defaulting on a project. To manage those expected profits require key systems to be in place. These are the tools that allow you to manage operating expenses. 
The systems you have in place to help you manage your company are the tracking tools that we use in the process of getting you bigger bond program. When you can show bond underwriters proof that you can finish contracts and hit your profit marks or exceed them, you are getting more bond credit.
Your financial board of directors helps you develop systems and strategies to avoid risks, plan for the future cash needs, and to deal with unanticipated problems. 
Stay tuned for our next post: Your Financial Board of Directors