A Financial Board of Directors for Construction Companies
Part 4 in our series on Surety Bonding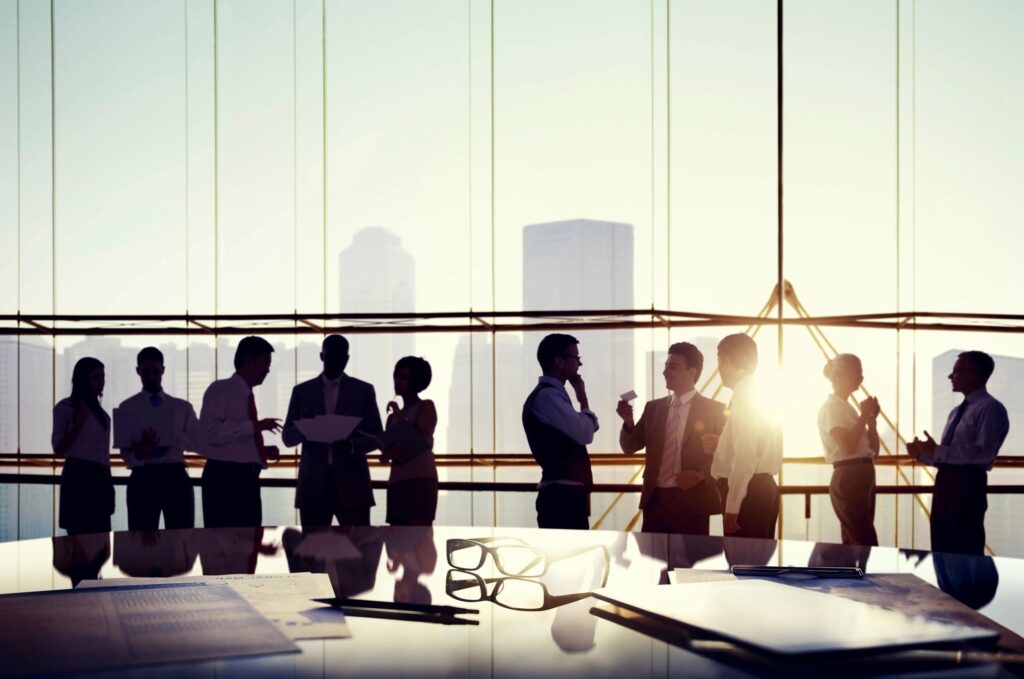 If you are going to be stressed, make it fun stress that pushes you and your company to be the best. If you are having bad stress, then worrying about it is maybe a substitute for action. Run it by your financial board of directors so you can make a plan. Your financial board of directors is your group of professionals that you use to help you measure risk and track profit. They are your business consultant, bonding agent, insurance agent, attorney, CPA, and your banker.
Keeping and maintaining these individuals as part of your team mean taking their advice and paying them on time. In taking their advice, you have to trust them to know their specialty. Paying them on time shows that you respect their time, effort, and knowledge. As a result, you become an important client with all the perks that come from that relationship Therefore, having the right professionals on your team helps you in your effort to grow your company.
Your consultant helps you put proven plans in place and to manage results. A foundation of success is put in place, now you have to keep it there.

Your bonding agent has endured hundreds of contractor success and failure stories. That experience, along with the combined effort of you both to set up and maintain a good surety relationship, breeds a successful environment.

Your insurance agent helps you to insure against job-related risks through the transfer of that risk to insurance companies. A bad insurance program can gut a company through uninsured losses that could have been insured properly.

They say that if you have to look in the yellow pages (online now) for an attorney, it's too late. Use a construction specialist regularly to review contracts and to help you produce one of your own. Every contract that you sign wants to push all of the risk that they can legally push into your court. Understand what you sign to avoid court.

Your Certified Public Accountant produces a year-ending financial statement that verifies and shows your bonding company, and your bank, how you stand financially. It shows your assets and liabilities, sales, and profits or losses. They help you set up and input data systems that allow you to track cash, receivables, payables, and to track profit and loss on every job. Construction CPA's are the CPA specialists that you need because they understand the nuances of percentage of completion accounting and how to minimize taxes while increasing bond approvals.

Your banker should know and trust you. They must understand the ebbs and flow of your cash flow. They provide needed capital to purchase equipment. They help you finance projects that are going to be slow pay. They help you establish a line of credit which provides added confidence among your suppliers.